"Don't get even ... get Tooth"
Synonymous with divorce and family law is Raymond Tooth, who has been qualified as a solicitor in excess of 50 years. Rarely will he come across a case which causes him surprise as he has, literally, seen it all.
Raymond Tooth & Co was Mr Tooth's prodigy from 1977, later becoming Sears Tooth in 1982. The firm continues to attract renowned legal cases to this day. However, the practice readily embraces clients from all walks of life. The firm handles a plethora of family disputes, including divorce and matrimonial finance, claims under Part III of the MFPA 1984, enforcement for non-payment of orders, private children matters, Schedule 1 claims and domestic violence protective injunctions.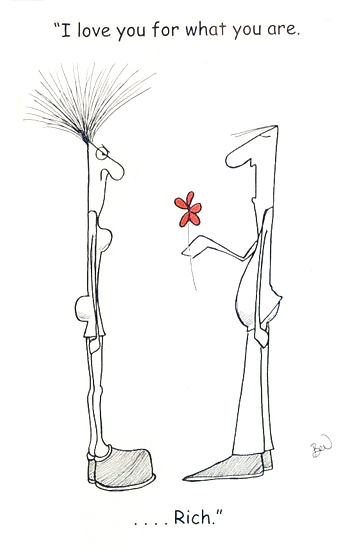 Dubbed as "Jaws" owing to his tenacious approach in handling his cases, opponents will resort to extreme lengths to block him from handling their spouse's claims, otherwise known as "beauty parading". That was the case in ZS v FS [2017] EWHC 2660 (Fam) whereby the husband attempted to debar Mr Tooth on grounds of his having already met with his accomplice and having imparted with confidential information which would cause a conflict if acting for the wife– yet, it was found that the husband had in fact retained his then solicitors to act on his behalf before meeting with Mr Tooth, which led to the court agreeing he could continue to represent the wife.
Despite the firm's relatively small size, their cases are often reported, including the prominent Miller v Miller House of Lords case. Sears Tooth created the deed of assignment known as the "Sears Tooth Agreement" which enabled those without financial resources to pay legal costs, to enter into a binding document protecting them and the solicitors in being represented and paid at the end of the dispute although that is no longer usually necessary in view of the legal services funding by institutions.

Prior to his career in law, Raymond thought he might be an actor.  His aunt was Lilli Palmer who was married to Rex Harrison, and his mother was an actress. However, he became a lawyer after being invited to climb Petit Mont Blanc in Switzerland. On the way back the host said that it was normal to share the expense. He handed Raymond a bill for £29 which was far more than he had.
Raymond said he would have to arrange for payment and then wrote a very diplomatic letter saying if he had known that he would have had to politely decline his invitation but that he would sort it out very shortly.  He sent a copy to his father who said 'You're a born lawyer', and so Raymond became a lawyer from simply climbing a mountain!  He attended the Dragon School in Oxford, Kings School in Canterbury and University College in Oxford. He qualified in 1966 as a solicitor.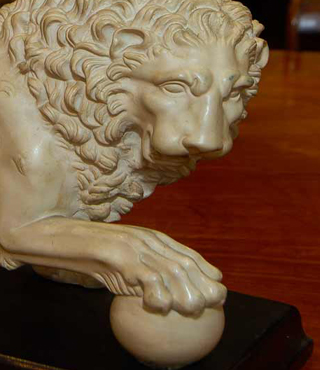 Horse racing and fine art
Outside of work, Raymond is an avid art collector and race horse owner. Significant wins include the Champion Hurdle in 2009, Fighting Fifth Hurdle in 2008, Punchestown Champion Hurdle in 2008 and the Ballymore Properties Champion Hurdle in 2007, the Cheveley Park Stakes and the Coronation Stakes at Royal Ascot.
S v S (Application to Prevent Solicitor Acting) [2017] EWHC 2660 (Fam)
S v S (Relocation) [2017] EWHC 2345 (Fam)
Appleton and Gallagher v News Group Newspapers and PA EWHC 2689 (Fam)
S v S (Application to Prevent Solicitor Acting) [2017] EWHC 2660 (Fam)
EWHC 2660 (Fam) Application made by husband in divorce proceedings for an order that his wife s solicitor be debarred from acting for her in the proceedings. This case concerns an application made by the husband, Mr S, for an order that his wife s solicitor be debarred from acting for her in ongoing proceedings. The wife, Mrs S, was represented by Raymond Tooth of Sears Tooth solicitors. 
S v S (Relocation) [2017] EWHC 2345 (Fam)
Appleton and Gallagher v News Group Newspapers and PA EWHC 2689 (Fam)