Services at Sears Tooth remain uninterrupted during the Covid-19 pandemic. We offer fully virtual meetings and services, and the courts are fully operational – please get in touch with us and we will be able to assist you.
Sears Tooth is a specialist family law practice led by Raymond Tooth. In business for over 25 years, we have unrivalled experience across the whole spectrum of family law for winning complex cases at first instance and on appeal, including cases involving jurisdiction, divorce and children.
Our preference is to settle your matter quickly, amicably and fairly. However, if this is not possible, we will not shy away from fighting for you in Court. We are results driven and will work with you to establish your litigation aims at our first meeting.
Our clients are often high profile and ultra-net worth from the worlds of business and entertainment.
Sears Tooth is based in Mayfair, London. For a consultation/initial telephone discussion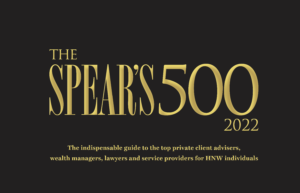 The 2022 edition of the Spear's 500 is now available — and Raymond Tooth is delighted to be included once again in the indispensable guide to the top private client advisers, wealth managers, lawyers and service providers for HNW individuals.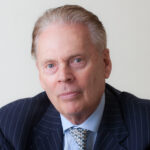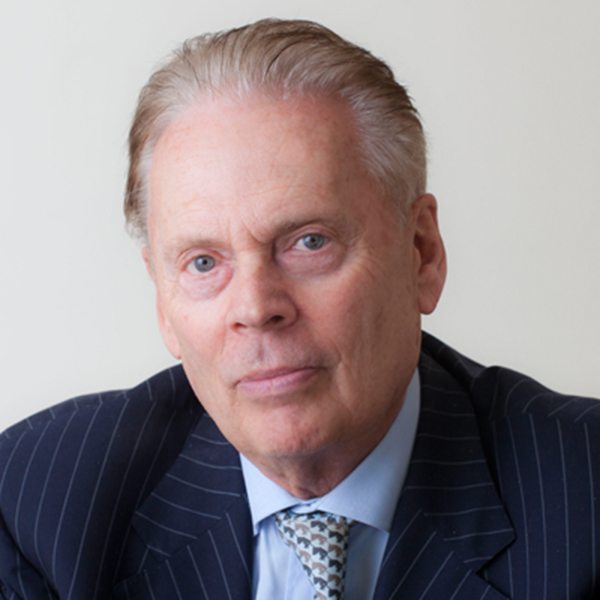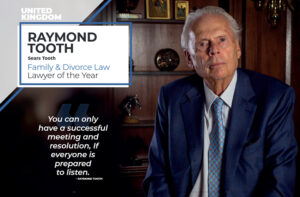 Raymond Tooth has been awarded 'Family & Divorce Law Lawyer of the Year 2020' by Lawyer Monthly.
Read the full article here: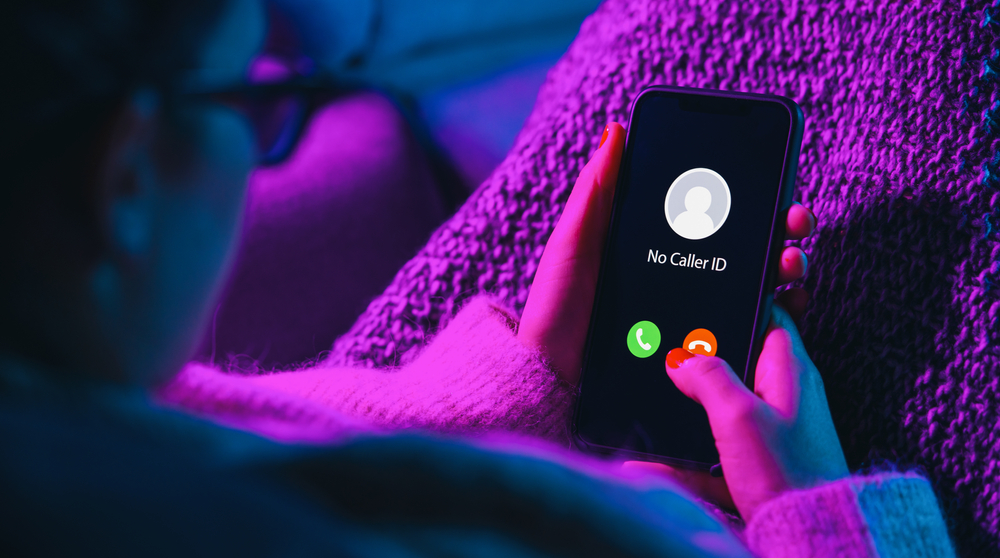 What is a non-molestation order?
Non-molestation orders are a type of injunction that the family court can grant. An injunction is a court order that forbids someone from certain behaviour. In this Sears Tooth blog, we will discuss the details you need to know if you are considering applying for a non-molestation order.